WHO IS MY FAVE AVENGER?  <- that is an annoying question people keep askin me… IT IS………………………….
      this guy.
he is actually so much like me it hurts. he uses sarcasm and he laughs at people when they fail. 😀 😀 🙂
my friends all like captain america. i think hes a boring old granny.
IRON MAN IS A NO NO…
HULK I LOVE ❤ cause of black widow and his love story  ❤
Black widow is cool cause of the gun but she is too cold hearted.
this is da bow and arrow guy. he is so rubbish i dont know his name…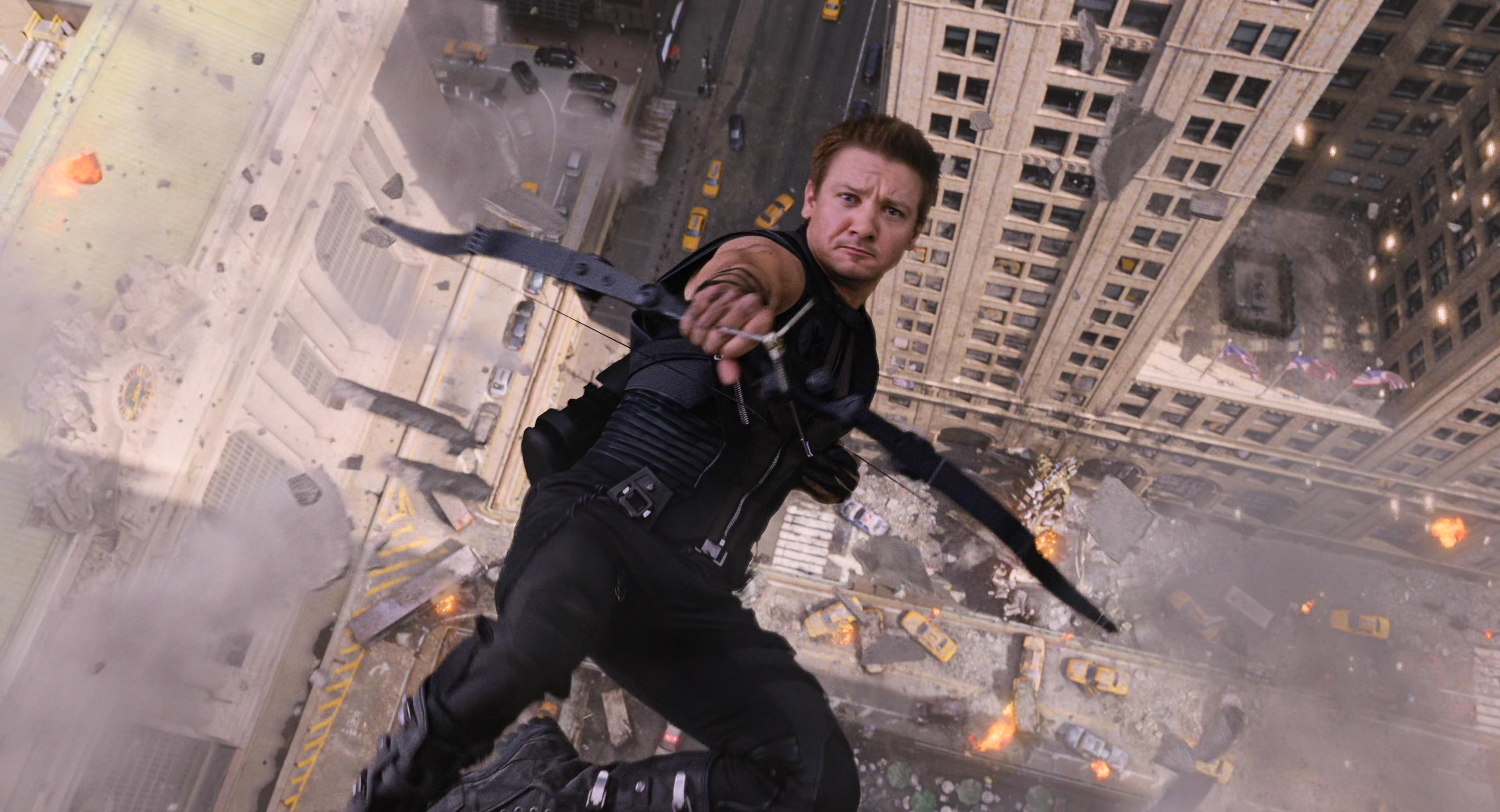 anywayz, gotta go loosers.
SEE YA LATER SUCKERS 😉